Image

Welcome to the Washington State School for the Blind
Image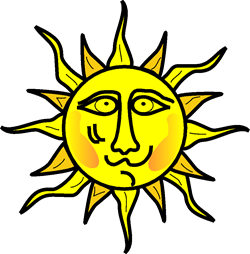 SUMMER INSTITUTE 2022
August 1-4, 2022
About WSSB Summer Institute-
PURPOSE: To provide public school personnel who are, or will be, working with a blind or visually impaired (BVI) child in their local school, with foundational knowledge, skills and experiences that will allow the participant to understand the impact of vision loss on learning.
 
Please contact Pam Parker with any questions, pam.parker@wssb.wa.gov  or (360) 947-3304.
Image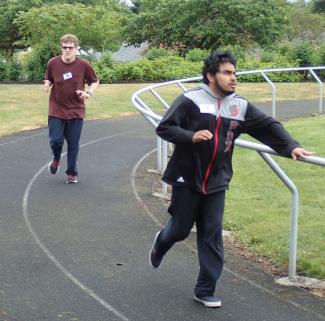 WSSB Track Meet 2022!
Thank you to everyone who attended, volunteered and participated in some way!! We had a great turn out with plenty of fun, laughs and a little bit of sunshine!
2214 E. 13th St., Vancouver WA 98661