Image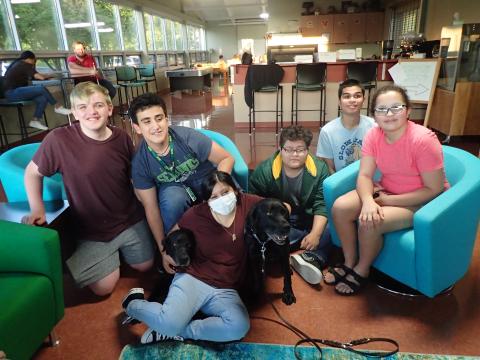 Welcome to the
Washington State School for the Blind
WSSB Employee Spotlight
Image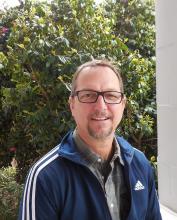 Dave Zilavy, our facilities manager.  He and his team have worked hard this summer to be sure projects get complete! He's a rockstar and we appreciate him!
Blind/Low Vision Round-ups!
These are regional events for educators of blind and low vision learners. During the events resources are shared and space is made for collaboration with others. This year we are creating unique training opportunities for each event. Lunch or refreshments will be provided. Clock hours as well as ACVREP hours will be available.
Please register by following this link, https://tinyurl.com/2023RoundUpRegistration
If you have any questions, please contact Pam Parker or Jessica Chandler
2214 E. 13th St., Vancouver WA 98661