Image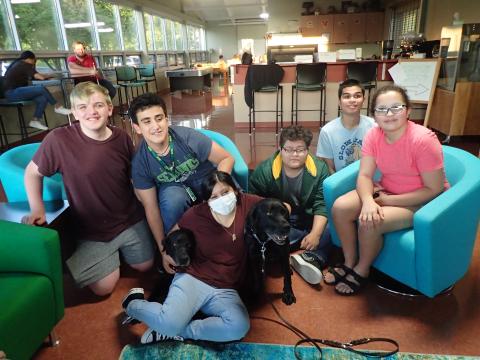 Welcome to the
Washington State School for the Blind
WSSB Employee Spotlight
Image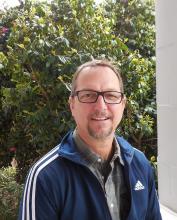 Dave Zilavy, our facilities manager.  He and his team have worked hard this summer to be sure projects get complete! He's a rockstar and we appreciate him!
WSSB Online UEB Course
WSSB will be offering a course in Unified English Braille again this year.  The class is free and will be held weekly over Zoom.  We will be using Ashcroft Programmed Instruction: Unified English Braille as the curriculum. 
2214 E. 13th St., Vancouver WA 98661