Image

Welcome to the Washington State School for the Blind
Image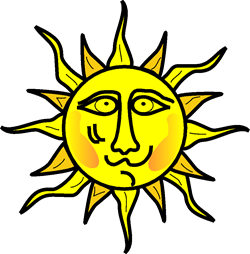 SUMMER INSTITUTE 2022
August 1-4, 2022
Registration link: https://tinyurl.com/SI2022WSSB
About WSSB Summer Institute-
PURPOSE: To provide public school personnel who are, or will be, working with a blind or visually impaired (BVI) child in their local school, with foundational knowledge, skills and experiences that will allow the participant to understand the impact of vision loss on learning.
 
Please contact Pam Parker with any questions, pam.parker@wssb.wa.gov  or (360) 947-3304.
Image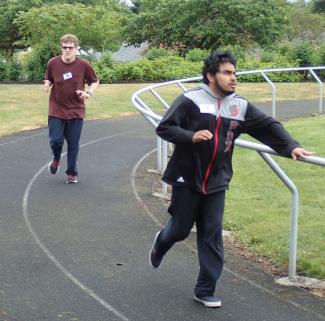 WSSB Track Meet 2022!
WSSB is pleased to announce that our 2022 Track Meet is back open this year to off-campus students and spectators.  Come join us for a fun day of running, throwing, jumping, activities, braille, community, and much more!
This year's event is scheduled for Thursday, May 19th. 
Pre-registration is required to participate 2022 Track Meet Registration Form.  If you have any questions please reach out to Jennifer Butcher at jennifer.butcher@wssb.wa.gov .
2214 E. 13th St., Vancouver WA 98661