Image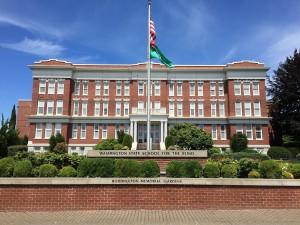 Image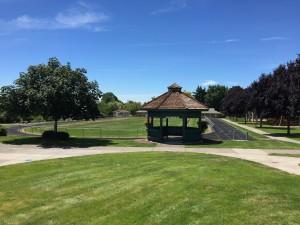 Vision
Every blind and low vision student in Washington has the supports and services they need to succeed.
Core Values
Student centered
Equity
Accountability
Relationships
Continuous Improvement
Purpose
To empower blind and low vision individuals to reach their full potential.
Administrative Policies
WSSB Open Data
Public Records Requests (xlsx)
For Public Records Requests contact Janet Kurz at 360.947.3302 between the hours of 7:30am-4pm, Monday through Friday
The Washington State Governor has issued Proclamation 20-28.
Summary of Proclamation 20-28. This proclamation temporarily prohibits in-person contacts with the public that are required by the Open Public Meetings Act (OPMA) (RCW 42.30) and the Public Records Act (PRA) (RCW 42.56), suspending some statutory language that would require such contacts.  This proclamation also temporarily suspends the PRA's requirements for agencies to respond to PRA requests for public records within five business days from receipt, and to maintain business hours for public inspection and copying of records for a minimum of 30 hours per week.  It is effective from March 24, 2020 until midnight, April 23, 2020, unless extended beyond that date. Please read the proclamation for details and to see the list of citations to the specific OPMA and PRA statutes or portions of statutes that are temporarily suspended.
While the proclamation is in effect, we will do our best to provide requestors an initial response within five business days.
Visitor Management System